Mia Ellis, Creative Associate



Mia Ellis is a graduate of the Brown University/Trinity Rep MFA Acting Program and studied music/vocal performance at Tougaloo College. TV/Film credits include The Good Fight, Elementary, and Person of Interest.. Theater credits include Shakespeare Theatre Company (The Amen Corner); Seattle Rep (A Raisin in the Sun); Santa Cruz Shakespeare (A Midsummer Night's Dream, Hamlet.) In addition to being an actor, Mia is also a teaching artist and writer. Website: miaellis.com
Brie Eley, Founder

Brie Eley is a classically-trained actress from Sugar Land, Texas. She earned her theater degree while working in marketing at Second Stage. Upon relocation to Los Angeles, she produced branded content for AOL/Huffington Post. As a content creator, her films have advanced to the finals of NBC Short Cuts Fest and received distribution through Viacom/BET. She formed the Here and Ready Facebook group out of a desire to encourage dialogue amongst acting disciplines and celebrate peer to peer mentorship. The website was her way to raise up her community while rising within it.
WHY THIS DATABASE IS SO NECESSARY....
The Here and Ready Talent Database offers a quick solution to the age old dilemma: I know I need them, but how do I find them? The actresses listed here represent decades of experience, ranging from Broadway to community theater, from series regular to background performer, voice-over, stunts and more. Our actresses can be found in markets across the United States and even Canada,..because you may need Black actresses there too!
The calls for change happening on our streets have highlighted how important it is for the entertainment industry to expand complexity and representation for people of color onscreen.We are Here and Ready to answer that call
Geena Davis Institute on Gender in Media examines Representations of Black Women in Hollywood

"This revealing new study shows we need to be more aware of the persistence of stereotypes affecting Black girls and women — and avoid repeating those mistakes when making writing, casting, and other content production decisions," said Davis, the Oscar-winning actress and founder of the institute. "While it is encouraging to see some positive trends, it's clear that much more work needs to be done to ensure that women of all backgrounds have the same opportunities when it comes to being depicted on screen."
Black Women 'Missing' in a Third of 2019's Top Grossing Films, New USC Report Shows.
"The erasure of girls and women from underrepresented racial/ethnic groups, the LGBTQ community, and those with disabilities remains a hallmark of top-performing Hollywood films," Dr. Smith said in a statement. "Intersectional inclusion on screen must be an area for targeted intervention."
Link to the USC Annenberg Inclusion Initiative's annual report
ADDITIONAL RESOURCES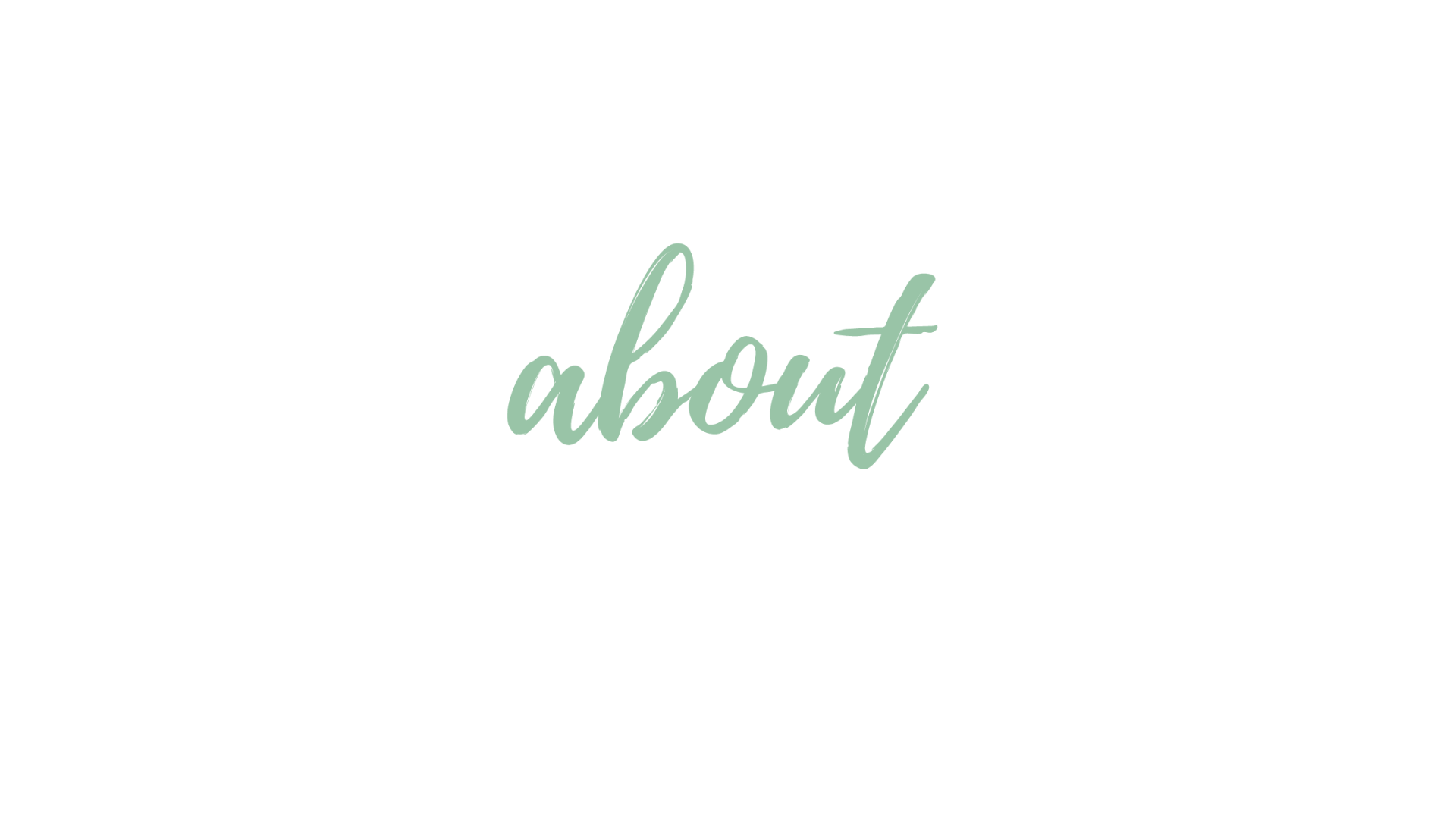 PARTNERSHIPS / PROMOTIONS
One of the best things about the Here and Ready talent database is that we're amplifying talent nationwide. We also represent multiple disciplines, so if you have a resource to share or feel that there is a cross-promotional opportunity, more than likely there is!
Please send an email to hello@hereandready.co to begin the conversation.
ONGOING SUPPORT
Please consider joining the Here and Ready PATREON, a recurring show of support.
Any and all donations go directly toward planning events, site maintenance and our outreach efforts to increase visibility for Black actresses in entertainment.
Monique Wise, Creative Associate



Monique Wise is an actor born and raised in Washington, DC. She has studied at the Theatre Lab in DC and trained in New York City before making the leap to television and film in Los Angeles. She can be seen on shows such as Mixed-ish and Station 19.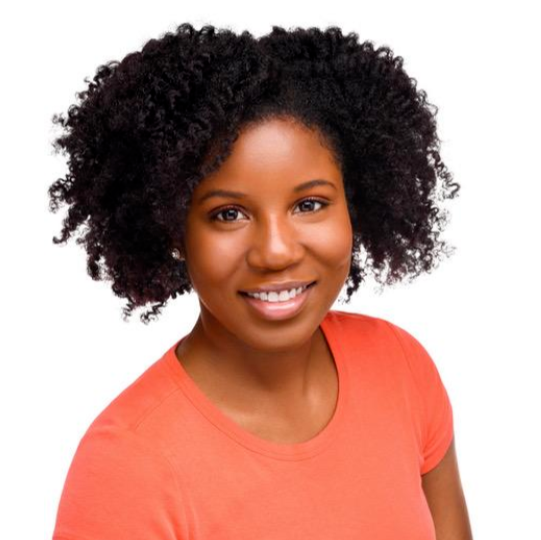 Here and Ready works to increase the visibility of Black Actresses across the diaspora in a concentrated three-pronged effort. The first is this dynamic talent database (now, with over 350 actresses!) Second, a series of events, held virtually and soon in person, to foster lateral mentorship. And the third, a private community network that provides a safe-space for Black actresses to gather, share resources and more.